Hand Painted
"Fine Elegantly Hand Painted Calls"
In the world of hand painted waterfowl collectible calls there are numerous choices. There are many quality call makers and fine artists. However, none of these rise to the apex of artistic ability as World Famous Heritage Calls®. Joe Bucher takes the lead in fine elegant hand painting of his "Heritage Calls" duck call collectibles. Consider that each one is unique in theme. Different outdoor scenes showcase waterfowl that are highly detail and anatomically correct in form. The realistic colors of the wildfowl coupled with natures bountiful palette creates the most life like and aesthetically beautiful collectible call anywhere. From a stylish profile of your favorite waterfowl specie to a classic hunting scene, all fine art original paintings, one would ask them self, why choose anything else? View one of Joe's magnificent hand painted collectible calls and i know you'll agree!
Finest quality
Direct from my workshop to you!

Proudly Made in the USA by Me!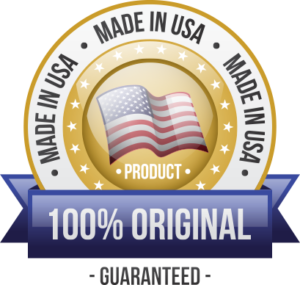 No products were found matching your selection.